Human-Centered
We view product industrial design problems through the end user's perspective, allowing us to create user-friendly products.
Ideation
We conduct market research to understand your target audience and identify your competitors.
Looks Matter
Understanding that looks have a great impact on the marketability of a product is a key point of industrial design.
The First Step to Success
Launching a product is hard, and launching a new product while running your existing business is even harder.
Ventrify works with you to build and implement a product launch that ensures your product is successful. Using product launch marketing techniques we help your product achieve it's goals.
Keeping the End-User in Mind
Industrial design and ideation are the first steps in developing a product that will address the need of an end-user and find market success. Before a great deal of time and energy is spent on fully detailing a design, concepts must be created, analyzed, and proven through research, testing, and illustration.
We take pride in creating products that go beyond pure functionality; we want Ventrify designs to be beautiful and appealing to the eye.
Industrial Design Offerings
Market Requirements Document
We complete a market study to determine the competition--and what sets your product apart--this is used to decide on extra features and the target sale cost that your product needs to compete in the market.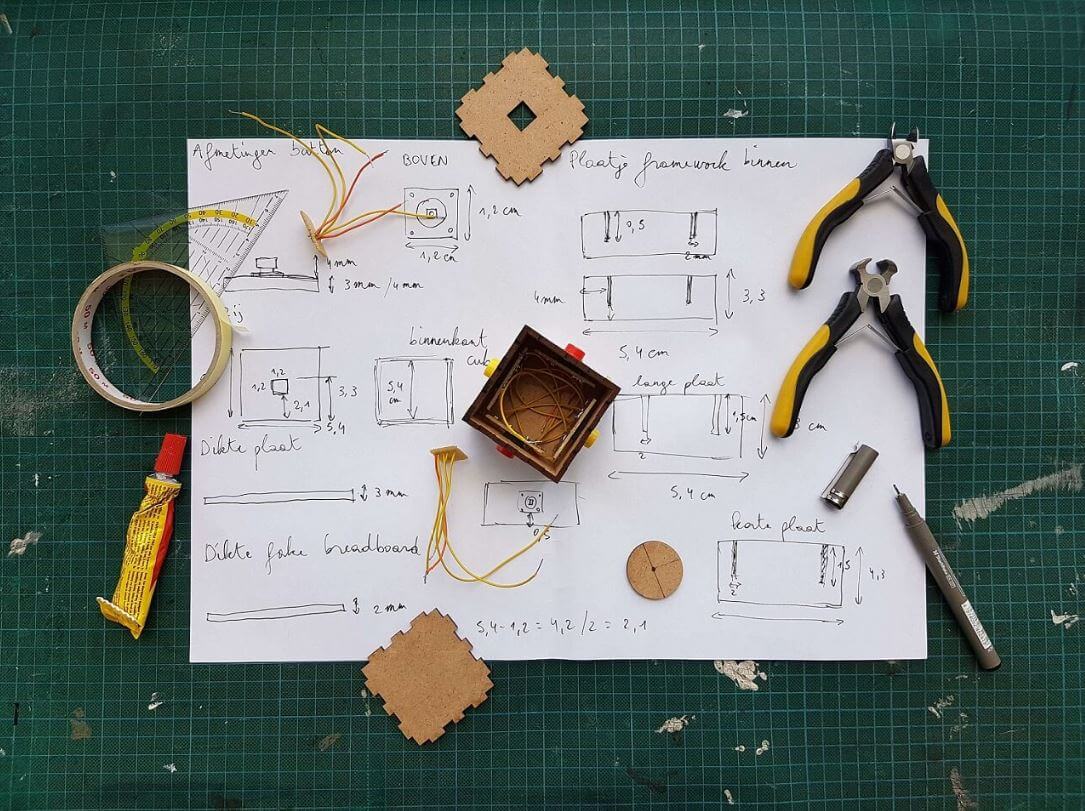 Technical Specification Document
In order to make market informed, technical decisions during product development, we perform research to develop a technical specifications document that prioritizes each feature.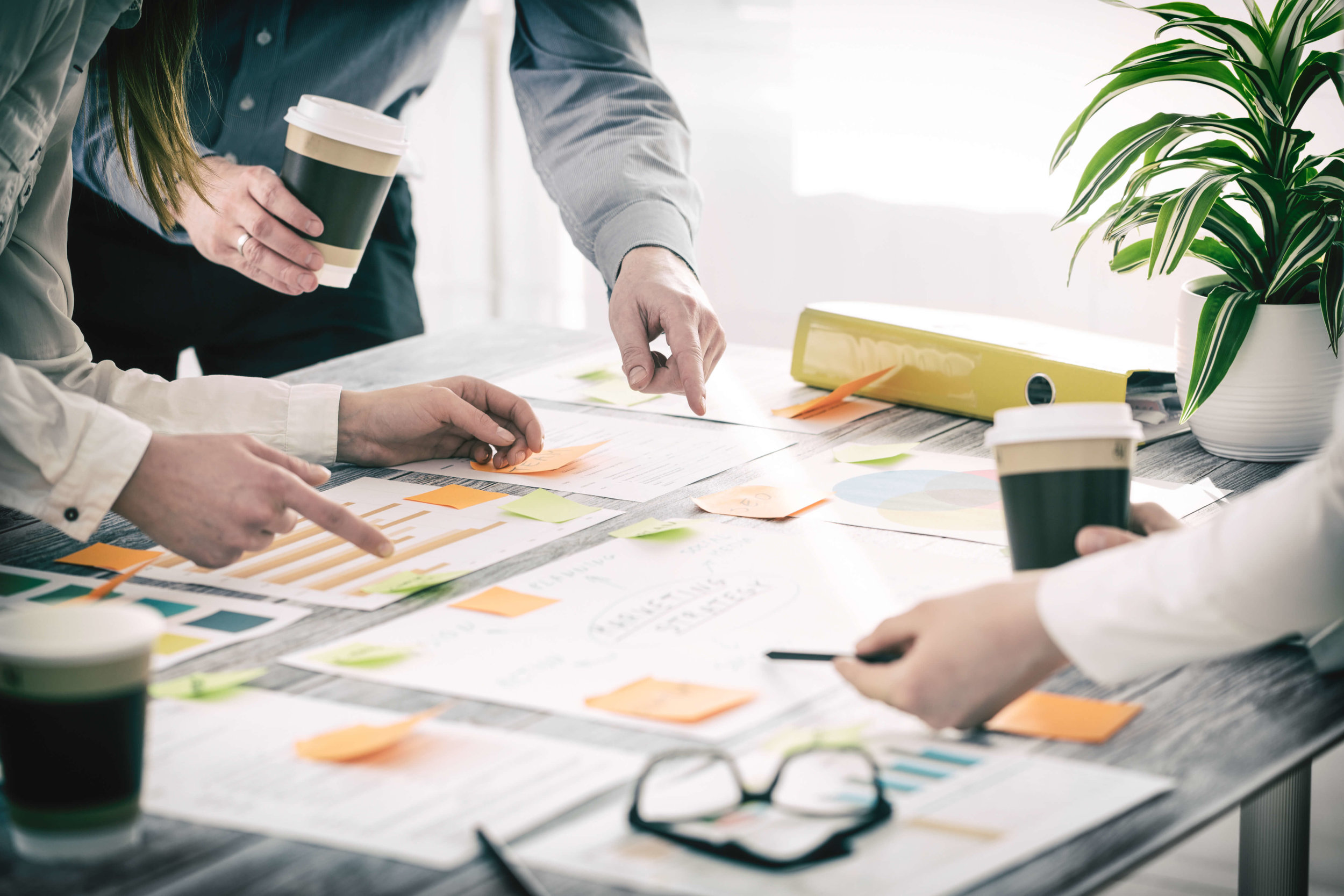 Ventrify follows a lean design process, meaning that the end-users needs are greatly prioritized. The lean development process is responsible for the success of many products in the world around us today.