Why Design with Ventrify?
We Are Your Supplier
We continue to supply our clients with their products, giving you a direct connection with manufacturers in Asia.
We Protect Your IP
We have intellectual property protection built into our product design & manufacturing procedure.
Production in Mind
Ventrify works with specialized factories. We design for manufacture, allowing for efficiency down the line.
Designing for Mass Production
From the start of the product design process we are collaborating with the Asian factories that will be manufacturing your product.

The products that we mass produce are designed specifically for Asian manufacturing - and we take full responsibility for the quality of our designed and manufactured products.
Product Design Principles
Simplicity is Key
A simple design results in cost-effective manufacturing and less potential points of failure in the final product.
Continuous Improvement
We are constantly improving our product design services to provide our customers more value for less money.
Quality Built-In
Our products are designed for the factories manufacturing them and will come out beautiful and functioning.
We develop both the hardware and software side of a product simultaneously. This means you get a software and hardware user interface customized exactly the way you want it.

We understand that your idea is worth protecting, that is why our development approach involves splitting manufacturing between factories and trusting proven partners for assembly.
Industrial design addresses the look and feel of a product. ID connects marketing goals with physicality, playing a fundamental role in the perceived overall quality of a tech product and its branding.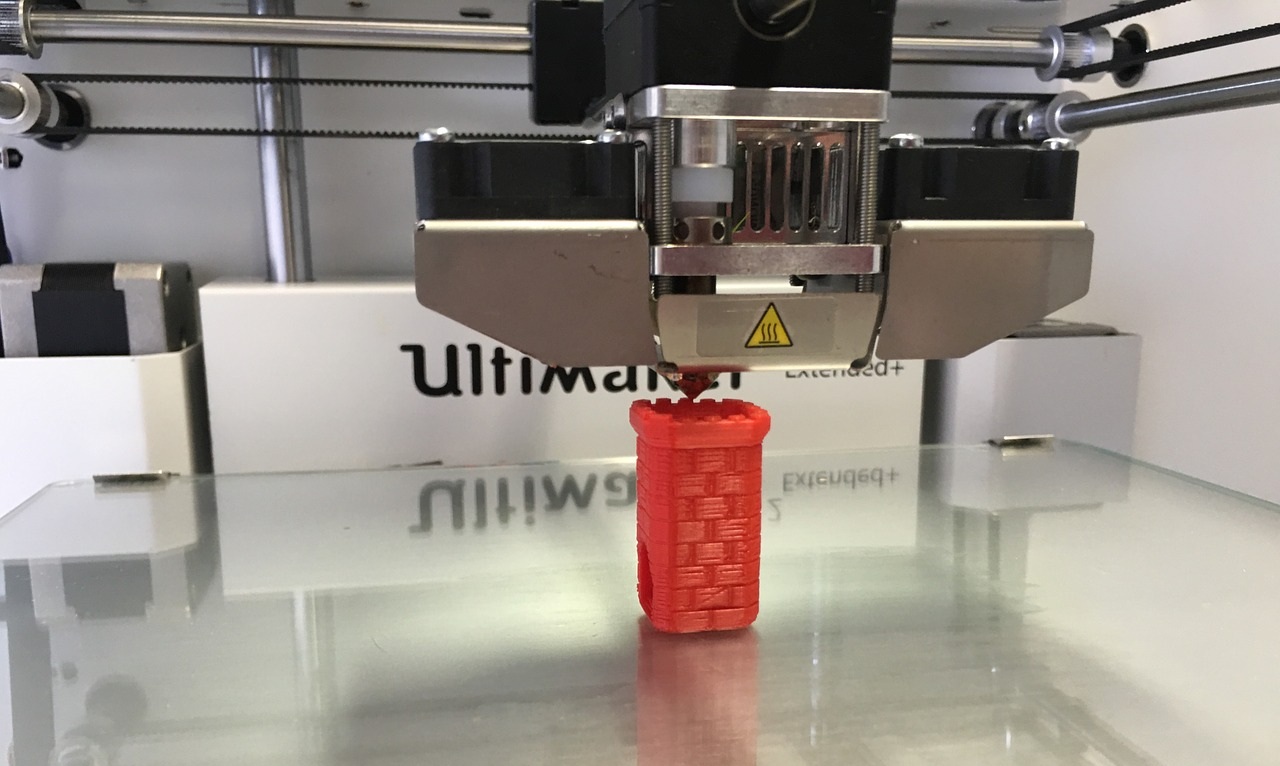 Prototypes are designed and tested to prove that the performance and functionality of a proposed product is achievable and able to be replicated. A prototyping phase has been built into the Ventrify design process to ensure that all electronic components and enclosure elements cooperate in perfect synchronicity
Our mechanical design team specializes in optimizing products for manufacturing. They also facilitate the relationship with the factory in Asia that will be handling that manufacturing.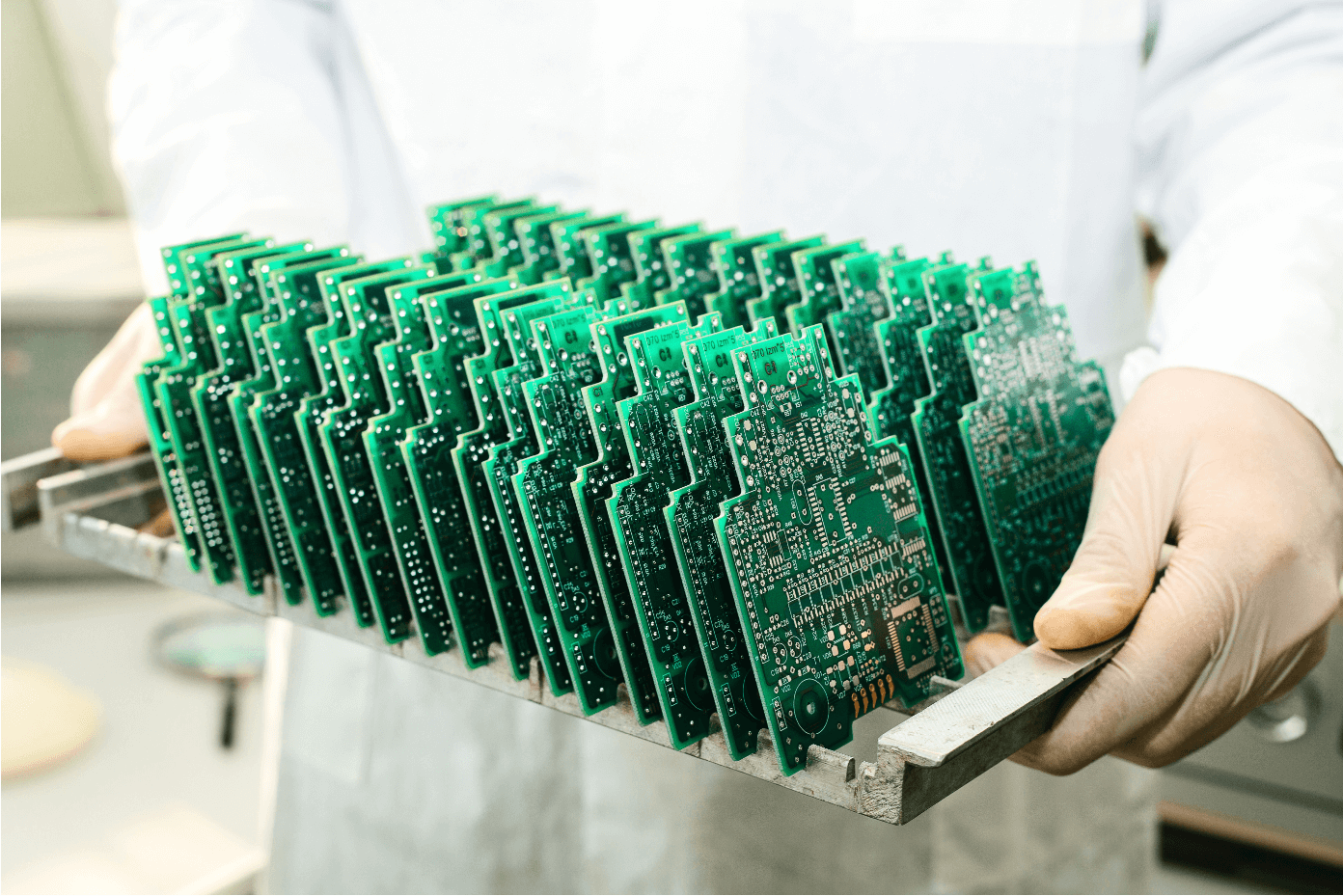 Once the final prototype has been given the stamp of approval, we work with factories in Asia to develop a manufacturing plan to begin getting the product to market as quickly as possible. Deciding on a factory to carry out the manufacturing process is a critical decision that requires care and attention.