MVP's
Minimum Viable Products (MVP's) are useful for proving a concept before fully investing in the development of a fully manufacturable product.
Aesthetic Prototyping
Aesthetic prototyping is used to convey the look and feel of the product without fully designing all of it's elements.
Useful Applications
Ventrify designs prototypes that are useful. Whether you're looking to present to investors or gain feedback from end-users, we have your interests in mind.
When designing a commercially viable product, typically a few prototyping iterations occur before ordinary consumers see anything.
This is based on a lean-startup approach that allows customer input and the needs of the market to make real-time adjustments.
Ventrify Prototyping Methods
Prototyping is used to prove that the performance and functionality of a proposed product is achievable and replicatable. A prototyping phase has been built into the Ventrify design process to ensure that all electronic components and enclosure elements cooperate in perfect synchronicity.
Below you may explore the different methods Ventrify uses to prototype our products.
The purpose of cardboard prototyping is to determine the initial size and shape of the product and to develop user case scenarios.
3D printing prototyping allow us to quickly produce designs while iterating through design changes, in addition to creating a prototype that will reflect the final product.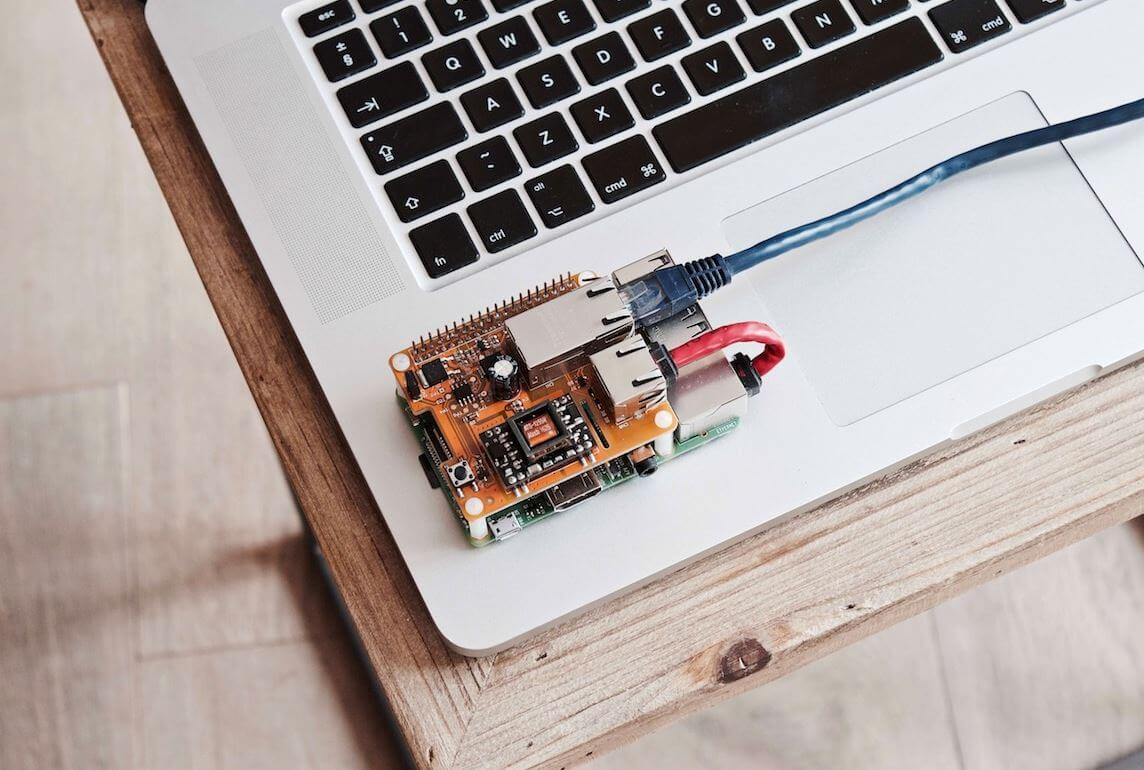 Breadboard electronic prototypes are done as an initial proof of concept, using the same components as the end product the breadboard proof of concept is complete to assure the components play well together.
The components have been selected and work well together, now the electronic designers create a printed circuit board to replace the prototypical original circuitry.